Tennis Australia won't be able to draw on pandemic insurance coverage for January's Australian Open if the COVID-19 crisis continues to wreak havoc on how sporting bodies run major events.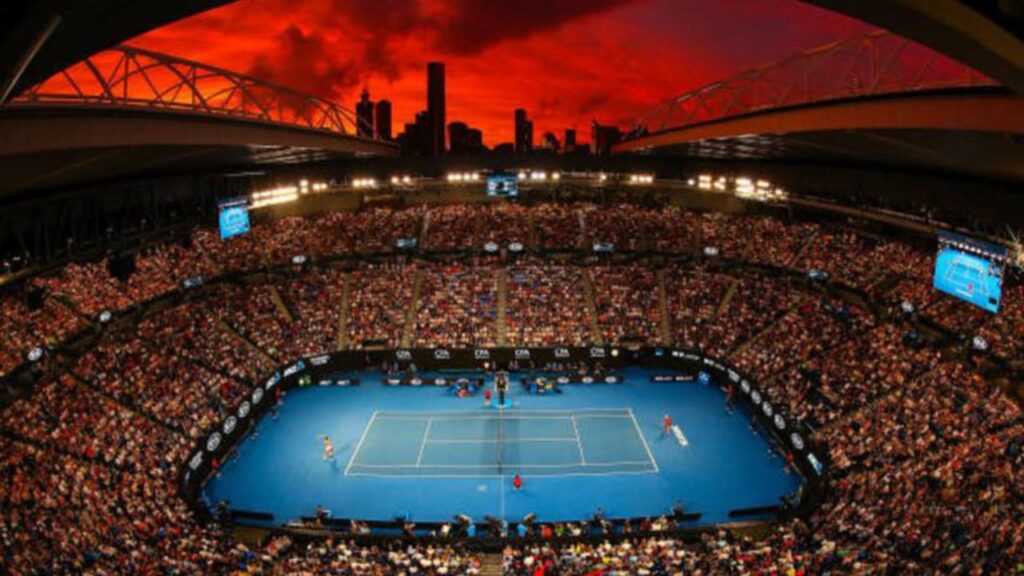 The governing body took out insurance to protect itself from the enormous financial hit a pandemic would inflict on its marquee event, but the policy is expiring. Such coverage is rare for major sporting events but Wimbledon and the Australian Open took out the preventative measure.Tennis has been hard hit by the coronavirus pandemic with the ATP and WTA tours stopped in their tracks by the global outbreak early in their seasons in March. The sport's most iconic event, Wimbledon, was cancelled meaning London's famous grass courts are sitting idle in July for the first time since 1945.
Tennis Australia confirmed it was trying to renew its insurance for the Australian Open but that "pandemic coverage will not be viable to include for 2021".
Advertisement
"Although we were able to have pandemic coverage as part of our policy over the past few years, the current situation with COVID-19 makes it prohibitive going forward, certainly in the short term," a spokesperson said.
Despite the severe impact of coronavirus on the tennis calendar, three of the four majors are set to take place in 2020. The US Open is keeping its regular spot in the calendar in late August, albeit with strict biosecurity measures in place and the potential absence of some of the world's best players. The French Open will proceed afterwards, playing out in the European autumn instead of its normal slot in spring.
Even though Wimbledon's losses will be offset by its existing pandemic policy, organisers have confirmed they also will not be able to source similar coverage next year.
"In the immediate aftermath you can't get insurance but fairly soon after that, you can start to get insurance again, the market returns. So there won't be insurance next year, but just because we've made one claim it won't affect us in the long term," All England Club chief executive Richard Lewis told London's Daily Mail.
It's understood Wimbledon has been paying in the range of $3 million per year since the 2002 SARS outbreak. It's believed the tournament stands to recoup more than $200 million under the policy, but the event will incur various losses, including lost income from broadcast rights holders.
"I have seen speculative figures and I don't recognise any of them," Lewis said.
"In terms of what it (the policy) covers – ticket refunds, operational costs. One of the things you have to do when you trigger an insurance claim is minimise your loss, so from the beginning of April we've had to make sure we didn't spend money unnecessarily, on contractors and that sort of thing."
The reluctance of insurers to offer pandemic coverage comes after Lloyd's of London estimated that insurers worldwide will hand over $100 billion in pay-outs this year, including for cancelling sports, music and industry events.
News Source : https://www.theage.com.au/sport/tennis/next-year-s-australian-open-not-protected-by-pandemic-insurance-20200702-p558eu.html